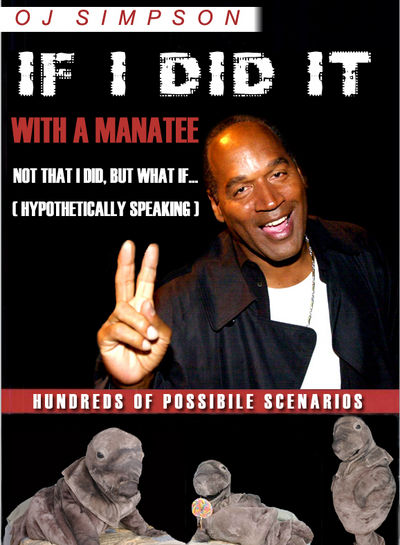 As a loyal Conan O'Brien fan who has even dragged his three younger brothers to a live Christmas holiday taping, I enjoy how far Conan can go out on a limb. Previously it was a look alike Finnish stateswoman, and now an accidental dot com, HornyManatee.com.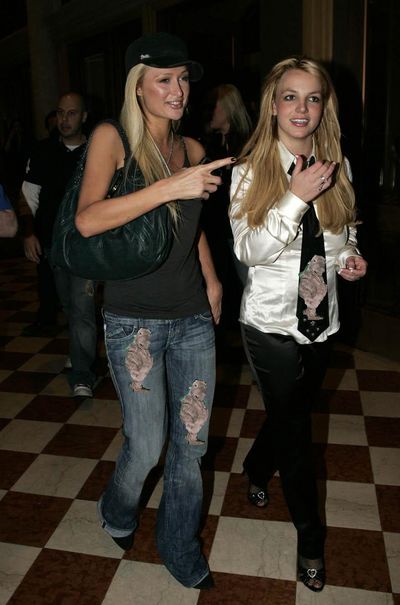 I will not go into how this came about. The results are an outpoouring of repressed manatee love and expression that perhaps only a manatee and the humanity of the Internet can provide.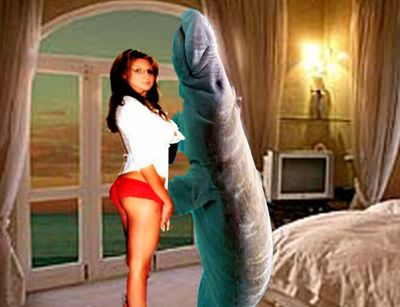 If you feel hurt and wronged by this, then go to the alternative manatee web site, TammyFaye.com and you will surely be soothed.