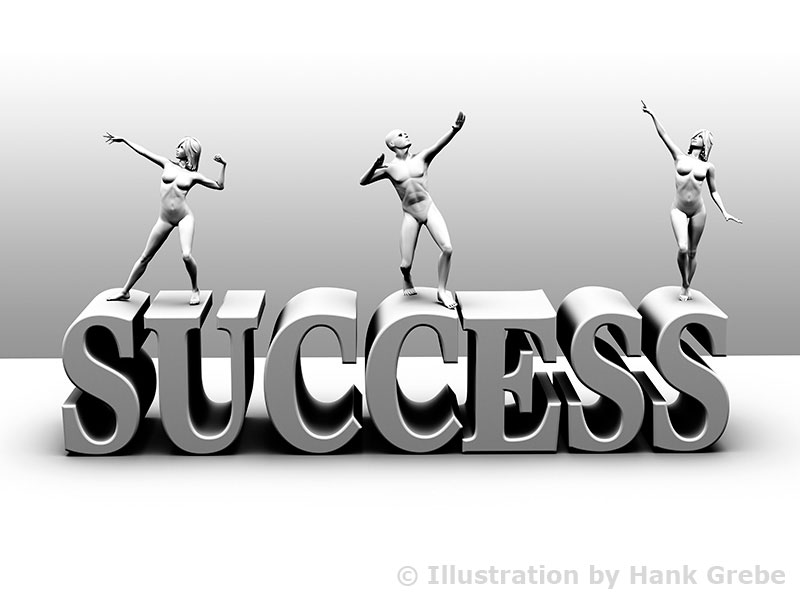 Here is a link to many of my illustrations represented by SuperStock.com – https://superstock.com/stock-photography/1428R-
My collection has grown to over 400 images there, and quite a wide variety.  I try and strike a balance between scientific medical illustrations and imaginative human conditions that tell a story.
I use Autodesk Maya, SmithMicro Poser and Adobe Photoshop in my common illustration workflow.
SuperStock markets my images all over the world, for books, magazines, and other media.